Healthy Options Available
Start the year off right with healthy eating options!
Traditional Flavors. Just Like Home.
Traditional Comfort FoodInspired by Past Generations
(713) 928-3239
Dinner Bell Cafeteria and Bakery
|
6525 Lawndale St,
Houston,
TX
77023
|
Restaurant in Houston, TX
Dinner Bell Cafeteria perfects the art of delicious, homecooked food at our restaurant in Houston, TX. Here, we treat customers to delicious breakfast and lunch options made from traditional, time-tested recipes. Our bakery offers everything from custom cakes and cupcakes to savory pastries and desserts. Everything we bake is made from scratch in-house for that delicious, wholesome flavor. Sit down with coworkers or schedule a meeting in one of our private rooms. We're here for breakfast and lunch every day. Come visit us for fresh, handcrafted meals!
What We Offer
Hearty Breakfast
Lunch
Desserts
Cakes
Cupcakes
Pastries
And More
Catering
Private Meeting Rooms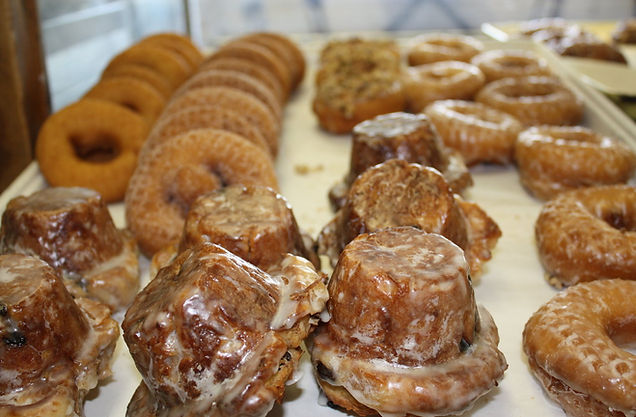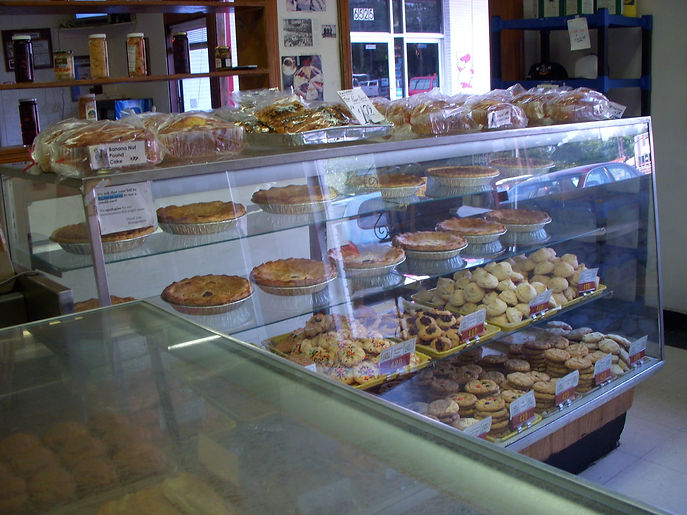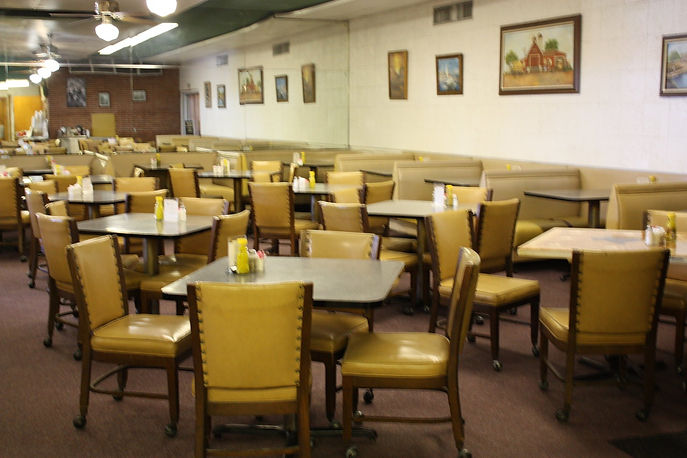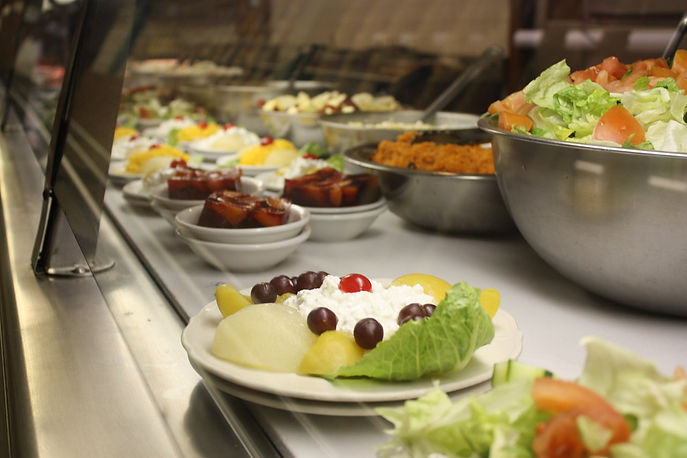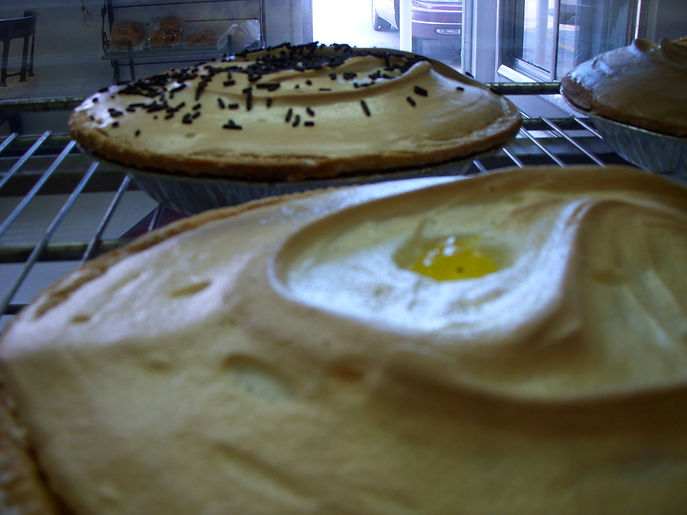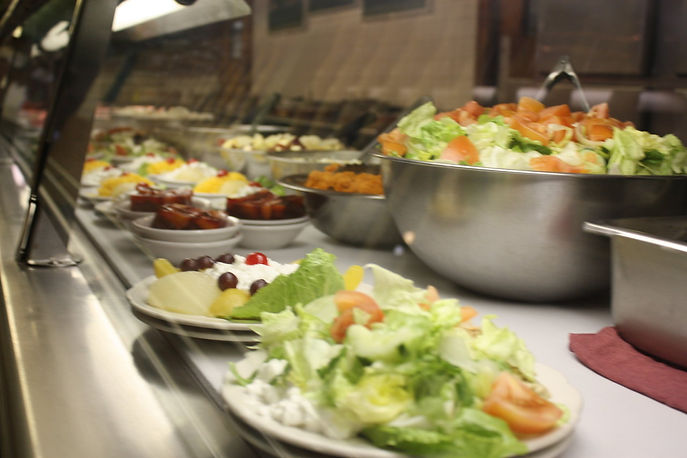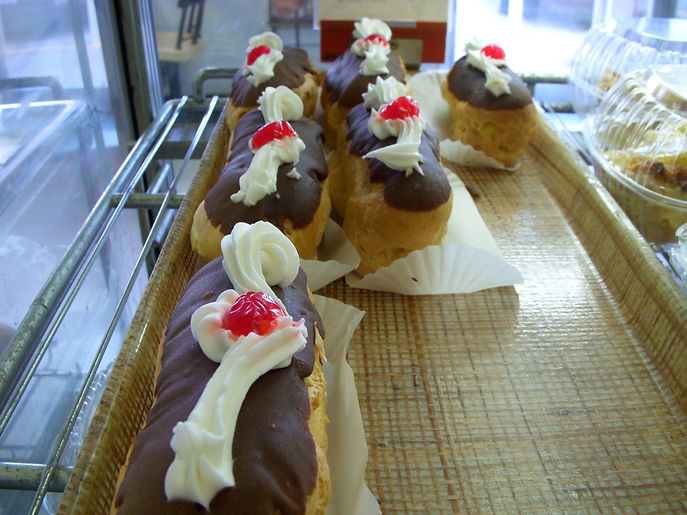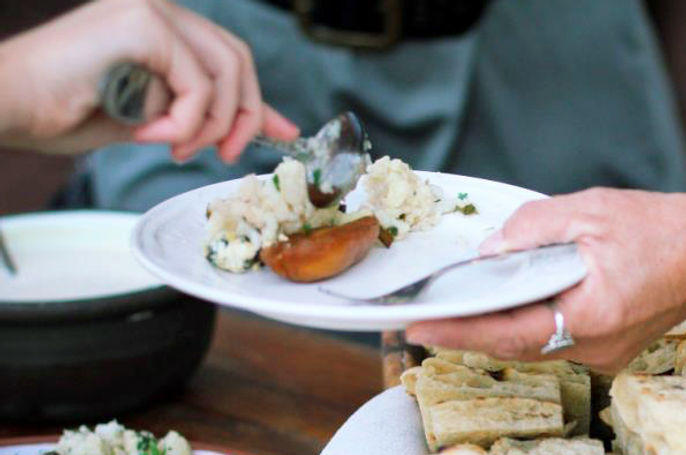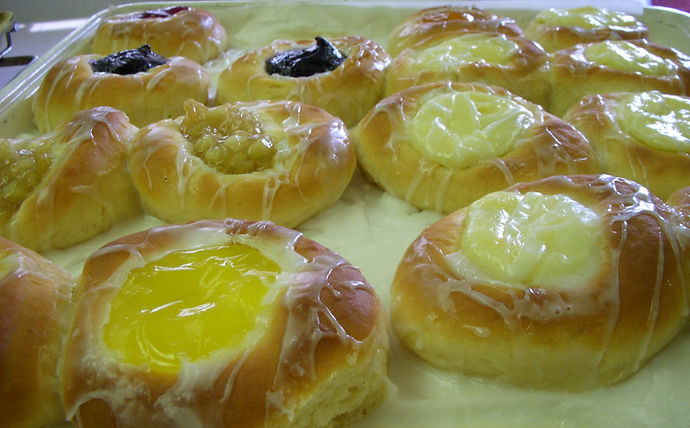 Thank you for contacting Dinner Bell Cafeteria and Bakery. Someone will be in touch with you as soon as possible.
There was an error submitting the form. Please try again.
Copyright ©
2023
Dinner Bell Cafeteria and Bakery, All rights reserved.